Experienced and highly qualified with the best intention of pleasing you.
Refreshments will be available during our trip. (For Groups and or special occasions we can organize a bottle of champagne. (It will be necessary to inform in advance).
Scuba diving or snorkeling excursions and Apnea courses organized with our partners.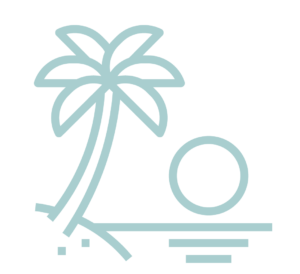 The best experience of our coast with our Super comfortable and safe Semirigido. (Vessel provided with the best European ISO safety certificates).
LOVE IT. SAVE IT. SAIL IT.
On board Capitão Nemo you will closely observe the beauty of the coast, cliffs, fabulous caves (count on some well-kept secrets) and unbelievable sightings of dolphins interacting in their habitat, adding adrenaline and lots of fun to an unforgettable experience. You can make the moment even more memorable with a private and personalized outlet. Captain Nemo: where adventure, comfort and safety are a priority.
ENJOY BREATH
AND LIVE ALGARVE
AND IT'S NATURAL BEAUTY